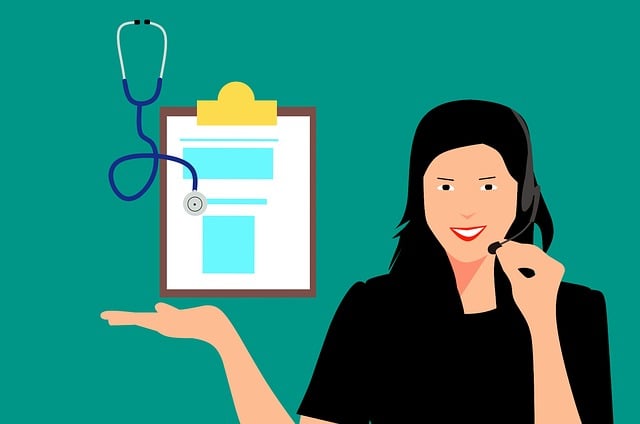 Side Business Ideas for Doctors:- Although nurses, doctors, or other medical staff do not have time, but many times they are looking for other work to increase their income so that they keep getting additional income from the side. Doctors can choose a side business so that they use their experience in other work that they do not have to make any extra effort.
This side business can be done by medical staff when they have free time or holidays. But you have to keep in mind that you choose such a side business that does not make any difference to your main work.
Let's know about some such businesses that nurses, doctors or other medical staff can easily do side by side. Read the article carefully till the end so that you can know about the business closely.
Start your Paper Carry Bag Making Business in 2023
Top 20+ Village Business Ideas to Start in India 2023
How to Earn Money by Becoming a Delivery Partner in Zomato 2023?
Top 10 Best Side Business Ideas for Doctors in 2023
Doctors can start healthcare businesses by combining their professional, and personal experience, keeping their motivation in mind.
Nowadays endless opportunities exist for everyone, which will not put any hindrance in your medical career.
So here are some such top businesses ideas for Doctors being shared, by adopting which doctors can earn a lot of profit –
1. Private Nursing Service:-
You can open your own private nursing facility. Here you can treat the patient with a disease or wound.
Instead of visiting the hospital, patients will consider it more appropriate to come to you, because this will save both their money and time.
Just keep in mind in this business that if you are a nurse, do not treat the patient as a doctor, see the patient according to what you know, if it is outside your scope, then advise him to go to a big doctor immediately.
2. Inhouse Nursing Facility:-
You can go to people's homes and provide medical facilities to people. There are many people who cannot go to the hospital or nursing home due to old age, unwell, or major illness, you can treat such people by going home. In addition to the fees, it is also paid a separate fee for treatment at home.
3. Start a Blog –
Blogging is becoming a big business in today's time. Anyone can earn extra money by starting a blog in 2023.
If you are interested in writing, then you can also start working. Doctors can also create a blog by writing on medical-related topics or other topics according to their interests. 
It takes time to create a famous blog, you may also have to spend some money in it. By giving time and hard work, you can create a good blog, once you get a good audience then your blog will start running.
4. Book Writing –
If you are fond of writing and also have medical experience, then you can also write your own book.
You can write your experience of medical terms in easy language, in local language, so that the general public can also read and understand it easily and buy your book as much as possible.
5. Selling medical equipment/goods –
If you are among the medical staff, then you will know which medical equipment is where, how and how, you will also recognize its quality.
So you can get these devices by connecting with such people who make these devices in good quality and give them at the right price, from there you can deliver them to big hospitals, nursing homes. You will get good profits from this.
6. Freelancer Writing –
You can also earn money by doing freelancing writing. Nowadays there are many good blogs that write from freelancers and give them good payments.
You can reach out to such bloggers online and then contact them and start working. One of the biggest advantages of being a freelancer is that you can work at your facility whenever you want, you do not have to work under pressure, or under anyone.
7. Career Consultant:-
They can get sound career guidance from seasoned medical professionals, inexperienced nurses, and medical staff members who have just begun their careers. Share your experience with them so that they can be ready for the future, they see the way for the future.
8. Teaching–
You can earn extra money by teaching students in a medical college, nursing institute. You can also connect with such colleges, schools online and give them online coaching. As a guest teacher, you can earn good money by going to such a place. …
9. Private consultation for patients –
If you are an experienced doctor, nurse, then you can advise patients about those diseases that you are well aware of. If you have the right information, then advise about it, giving wrong information can put the patient's life in danger.
These are some of the side businesses that people associated with the medical field can easily earn money by. You can use your experience to take the business to a new level.