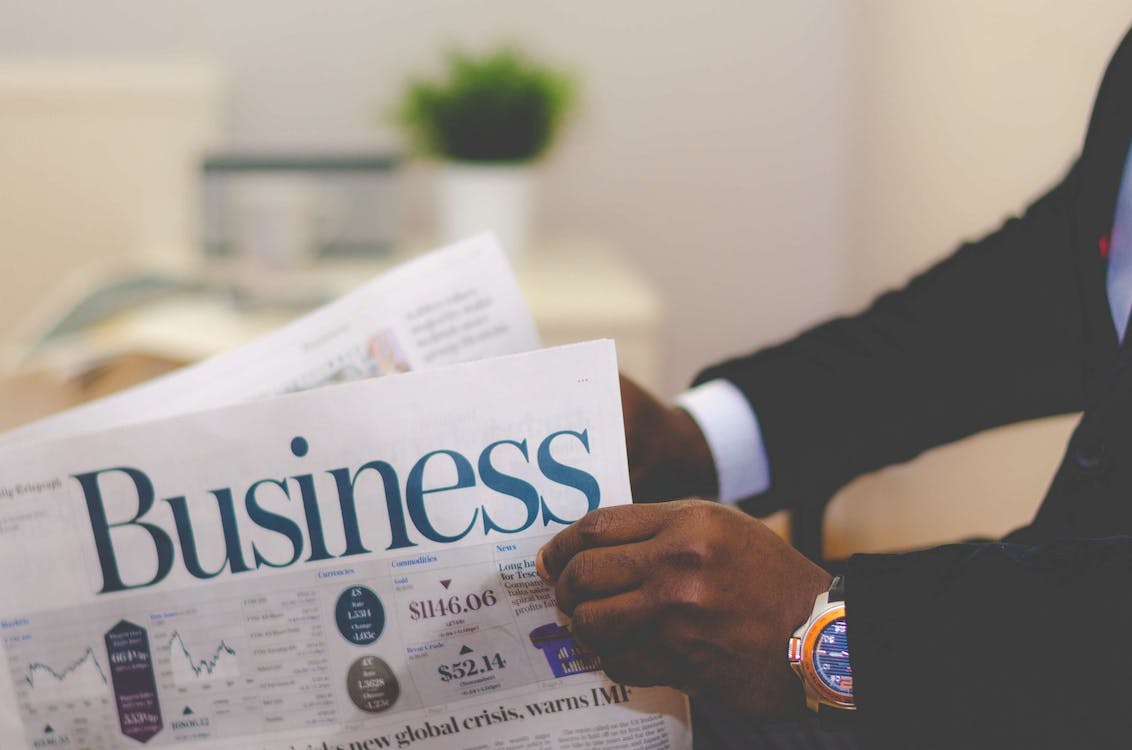 Are you sure you want to start an online business with Meesh in 2023? Even though companies like Amazon, Flipkart dominate online shopping in India. But due to the growing popularity of the Meesho app, people are showing interest in starting an online business with it too.
Generally, Meesho is a mobile app that started by selling cheap clothes. But at present, this app is increasing the scope of its product, because sellers are joining it.
This Meesho app has established its reputation among Indian online buyers in a very short time that clothes and other fashion accessories are available cheaply compared to other e-commerce platforms. This is the reason why its popularity is increasing among people shopping online.
In such a situation, it is clear that as the customers of the Meesho app grow, it will also need to add sellers with its platform to meet their shopping demands.
If you also want to do online business with this increasingly popular shopping app Meesho, then today's article can be useful for you. But as we always say that for this you have to read this article till the end.
Only then will you be able to understand how you can start an online business with Meesho. Before we talk about this in detail. Let's know what this is Meesho?
Start your Paper Carry Bag Making Business in 2023
Top 20+ Village Business Ideas to Start in India 2023
How to Earn Money by Becoming a Delivery Partner in Zomato 2023?
What is Meesho?
Meesho is an online marketplace, which is growing rapidly in India. In simple language, it can also be called an online shopping app. From where you can buy many types of goods.
Currently, millions of Indians shop online on Meesho, so if you are a merchant and sell your products in the local market. So you can increase the scope of selling your products through the Meesho app.
As we have already mentioned, Meesho has become very popular among people in general due to cheap clothes etc. In such a situation, if you are a businessman selling clothes, then you can take advantage of this established platform to increase your sales.
How to Start an Online Business with Meesho?
With Meesho, online business can be started only by those people who are selling a product of their own, or want to sell. Meesho may have started his journey with cheap clothes, but currently through this app, not only clothes but many types of household items, appliances and fashion items can also be easily purchased.
Therefore, it is not necessary that if you are selling clothes only then you can start an online business with Meesho by becoming a seller in Meesho, but if you are selling other household items, fashion materials or appliances, you can also start an online business with Meesho.
So let's know how you can increase your sales by becoming a seller with Meesho if you are a shopkeeper.
GST Registration and Current Account Opening
If you are a merchant who wants to register in Meesho's online marketplace to sell your products. So let us tell you that only those traders can register in this platform, who have a GST number.
At present, getting a GST number is a very easy process, if you want, you can apply for it through the official online portal.
Because when you upload your product catalog to Meesho, you can get many orders after that. In such a situation, you may need to make frequent transactions in your bank.
Therefore, it is better that you open a current account in a bank in advance, which will be used for your business transactions.
Register as a seller in Meesho
If you already have a GST number and current account available, then you have to go to its official website.
It asks you for your mobile number after which you can proceed to fill the form.
As we have already mentioned, it is mandatory to have a GST number to register as a seller in Meesho. After that, in that form, the seller has to fill the details related to his business etc.
If you have any problem registering yourself as a seller, you can also email the company on sell@meesho.com.
Upload catalogs to Meesho
Once you register yourself as a supplier or seller, in this process you need your email ID and password to log in to this portal. The one you specified during the registration process.
Once you're logged into Meesho's supplier panel, you have the option to upload your catalog to it. You need to upload a catalog with the picture and price of your product in it.
Pack it when you get an order
When you upload the catalog with the picture and price of the product to Meesho, then your product becomes visible in this marketplace.
That is, after uploading, people can see your product and its price through the Meesho app. Now as soon as people buy it, you have an email sent by the system.
Through which you know that your product has been sold. Now your next step should be to pack that sold product. Because Meesho's logistics partners will come to your shop to pick up that product.
Until then, you have to pack the product and locate the customer and keep it ready. After that, Meesho's logistics partners will pick up the product from your shop and deliver it to the customer's address.
Receive payment in your account
When the product reaches the customer's address and the replacement period is over, the money for the product sold by Meesho is sent directly to your bank account.
Generally, Meesho follows a seven-day payment cycle, i.e. seven days after the delivery of the order, Meesho sends your payment to your bank account.
Benefits of starting an online business with Meesho
However, there is no doubt that there are many online platforms to sell their own products. But in all this, Meesho has proved to be extremely beneficial for small traders. There are many benefits of becoming a supplier in Meesho, some of which are listed below.
This can prove to be a very useful platform for any merchant who wants to increase his sales through online sales. Especially for small and medium-scale traders.
The second biggest advantage of starting an online business with Meesho is that you do not have to pay any commission, registration fee, collection fee, and cancellation penalty.
By starting a business with Meesho, you get the freedom to reach your product to millions of people. According to Meesho's official website, it has more than 110 million subscribers. And it is providing its service on more than 28000 pin codes.
The Meesho app has been designed in a simple way, under which you can upload your product very easily. Therefore, you do not have any kind of problem in handling, or processing.
Meesho has all the responsibility of accepting the payment, so your risk as a seller is greatly reduced. Meesho offers online and cash on delivery options to its customers.
If you have any problem in registering your product or determining its price, you can ask for company support.
Some tips to increase Sales in Meesho
If you want to increase your sales through Meesho, then you can adopt the following tips for this.
Find out which are the most popular products sold through Meesho or other marketplaces. The most popular product is more likely to be sold.
Determine the prices keeping in mind your profits and the mindset of buyers.
If you want more people to see your product in the Meesho marketplace, then you can choose the Next Day Dispatch Option.
Upload as many catalogs as possible to increase your chances of getting more orders.