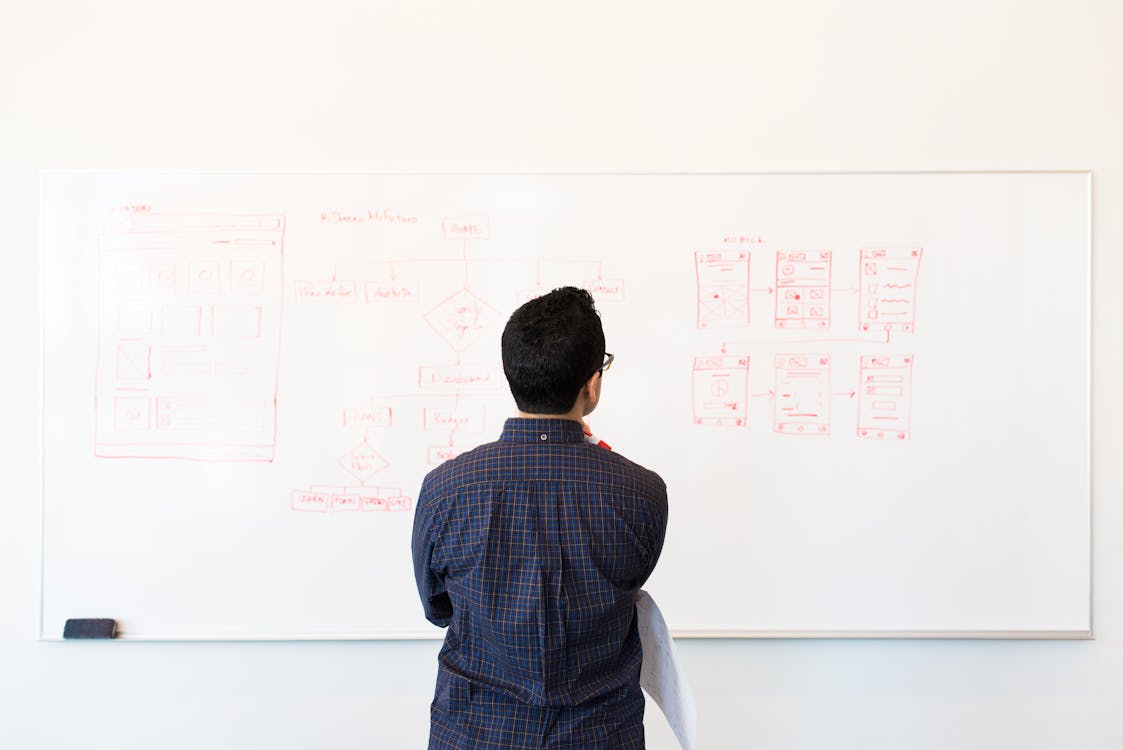 We will talk step by step on how to start a business with Flipkart, but we also need to know that there will hardly be any person who has never shopped from Flipkart among those who shop online in India.
That is to say, this website is very popular in India in the world of online shopping. The process of starting a business with Flipkart is also very simple and clear, so the work of registration to uploading documents is done online.
Although Flipkart's services have not yet spread all over India, but gradually the company is going to expand its business, so if Flipkart's service is not available under any area pin code at the time of registration, then according to Flipkart's official website, such seller will be informed when the facility is available in that area.
Now that if a businessman is thinking of doing business with Flipkart, then it is natural that his curiosity to know what Flipkart is, etc. will also be hidden in his mind, so let's know. What is Flipkart?
What is Flipkart?
At present, if we talk about Flipkart, then it is an e-commerce company whose business is spread in about 1000 cities of India. According to one figure, more than 7.5 million customers are registered with the company, due to which Flipkart delivers 80 lakh shipments to people's homes in a month.
Flipkart was founded in 2007 by two individuals named Sachin Bansal and Binny Bansal. In the initial days, he started his business by selling books through his website, but currently Flipkart has more than 33000 employees. And Flipkart's headquarters is located in Bangalore.
How to start a business with Flipkart?
To do business with Flipkart, shopkeepers or other individuals who want to sell a product through Flipkart have to become a seller. And to become a seller, Flipkart needs details and digital copies of various types of documents from the seller.
However, different documents may be required depending on different business entities. But the list of some key documents is as follows.
If the type of business is proprietorship, then only the person will need his own personal PAN card.
And if the type of business is the company, then along with the PAN card of the owner of the company, a PAN card of the company's name will also be required.
If the business person or shopkeeper wants to sell books only through Flipkart, then he will not need a taxpayer identification number, but yes, VAT / TIN number is mandatory for products other than books.
Bank account details and other supporting KYC documents such as address proof, and cancelled cheque may be required to do business with Flip Kart.
How to Become Seller on FlipKart?
To do business with Flipkart, that is, to become a seller, the person / company has to go to this page of Flipkart's official website.
The registration process has to be done by filling the e-mail ID and phone number and following the instructions, it can take up to 15-20 minutes.
After the registration process is complete, the merchant has to list his products in Flipkart's website.
After the product is listed, it becomes visible to customers on Flipkart's website, as soon as a customer buys that product, this information reaches the seller. After the seller gets the information, the seller should pack the product well so that Flipkart's courier partner picks it up.
Some Essential Information on Business with FlipKart:
Businesses wishing to do business with Flipkart must know some important things, the list of which is as follows.
The seller's payment settlement is done by Flipkart within two weeks i.e. 7-14 days after the order reaches the customer successfully.
Sellers who have only PAN card and do not have TIN can sell books only on Flipkart.
The seller will decide the price of his product himself.
Flipkart transfers the earnings made by doing business with Flip Kart directly to the seller's bank account through NEFT within 7-14 days.
To do business with Flipkart, the seller needs to list at least 10 different products.
To do business with Flipkart, there are different types of fees such as commission fee, shipping fee, collection fee, fixed fee and service tax when each product of the seller is sold, so the seller should keep all these fees in mind while deciding the sale price of a product.
After the seller has listed his product, when a customer buys it from Flipkart's website, the seller gets to know about it. Now the seller should package the relevant product well at his shop and paste the customer's address on it so that Flipkart's logistics partner can come to the shop and collect that packet and deliver it to the customer.
If the area of the business registering with Flip Cart is not serviceable, he can still continue the register process by saving his area code. The entrepreneur will be notified by Flipkart when the service is available in that particular area.
Flip Kart has a strong network of packaging material providers. Therefore, Flipkart will also help entrepreneurs to get packaging material.
Flip Kart has created a Seller Protection Fund (SPF) with a view to protecting the seller. If a seller feels that he has been cheated by a logistics partner or customer, then he can claim compensation under SPF.
If the seller has given the correct undamaged product to a customer and later the customer returns the damaged product, then in this case also the seller can claim compensation under SPF on the basis of evidence.
Apart from this, even if the actual product is replaced by another item by a customer, the seller doing online business with Flipkart can claim for compensation and if the goods are damaged during the transit, the seller can also claim for compensation.