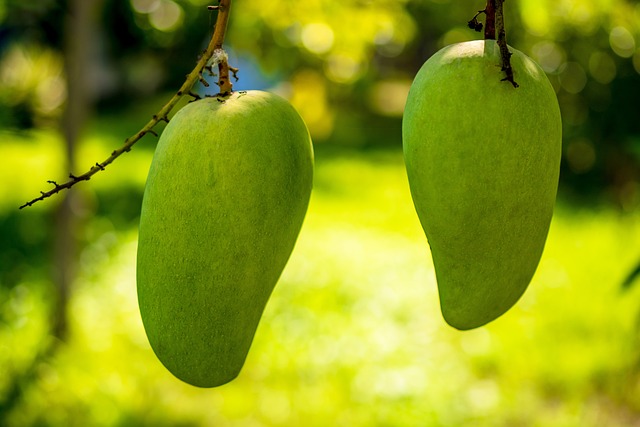 Who doesn't like common food? Everyone is fond of mangoes. For this reason, the mango has also been called the king of fruits. Mango is the most delicious fruit. For this reason, people like it very much. Mango comes in the summer season. Which people wait for a lot.
But if you do your own mango business in India 2023, then you can do mango business even in every season.
Top 10 Best Electrical Business Ideas for 2023
How to Start Mango Business in India 2023?
So Today we will know in this post how to Start Mango Business and how to open a mango shop. If you know about it in detail, then read this post in full.
How to do mango business?
You can start a mango business in 40,000 to 80,000 rupees. Where you have to rent a shop or hall for 8,000 to 10,000 rupees a month to open a mango shop fruit shop. After this, food license and shop license will also have to be taken to sell mangoes at the shop. After which you have to contact the wholesale traders of the fruit. The cheapest mangoes to buy.
Where you can buy mangoes at wholesale price and keep them in your shop. You will also have to buy a fridge to ensure that the mango does not get spoiled, which will cost you 12,000 to 14,000 rupees.
Start your Paper Carry Bag Making Business in 2023
Top 20+ Village Business Ideas to Start in India 2023
How to Earn Money by Becoming a Delivery Partner in Zomato 2023?
How to Open a Mango Shop in India?
To open a mango shop, you have to rent a shop from 9,000 to 11,000 rupees a month. After this, you have to get a shop license (Gumasta license) which you will get online from the municipal corporation and municipality. After this, you have to get FSSAI license (food license).
Then you have to open a current account in the name of the mango shop, fruit shop or fruit juice shop. So that you can also accept online payment with money transactions.
If you want to take a business loan to open a mango shop. So you can register the mango business in MSME. This will give you an MSME certificate. With which you will be able to take advantage of MSME loans, bank loans and government schemes.
If you earn up to Rs.20 lakh annually in your mango business, then you will also have to pay GST for this. For which you will also have to take a GST number in the name of the shop. After all this, you can start a mango business.
You can also wholesale the business of mangoes. For this, you have to join the Facebook group. With the help of which you can buy mangoes by contacting mango wholesalers on social media. Also, you can connect with customers on social media by creating a Facebook page of your mango shop.
You can create and put fruit reels on Instagram. With this, more and more customers will get information about your mango business.
Then you can also create your profile and page on Twitter and LinkedIn and make online fruit delivery to people.
Business Profit
You can get mangoes at a price of Rs 15 to 20 per kg in wholesale. You can sell these mangoes in the market from 40 to 50 rupees per kg. Similarly, you will earn 20 to 30 rupees on 1 kg. If you also sell 100 kg of mangoes daily. So you will earn from 2,000 to 3,000 rupees daily, which will be a profit of 60,000 to 90,000 rupees a month.
Hope you liked our post on how to do a mango business and how to open a mango shop.
Share this post with your friends. If you have a question in your mind, then you can ask by commenting.